國語
講師:Michelle Yao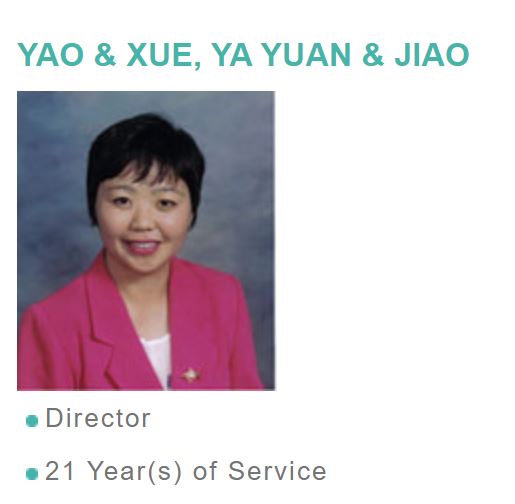 Nov 6, 2020 (Friday)
美西時間: 9:00 AM - 4:00 PM (PST)
Online Executive Coordinator Certification Training in Chinese(中文)
First time taking $ 25 (原價$50)

|
Retake $10 (複習註冊)
Required NUOT & B5 completion
Need UFO ID
Please register in advance.
Pay via Zelle: happicenterinc@gmail.com
Registration Link:
https://zoom.us/webinar/register/WN_y0mFp5OXTp6mPpBUxk9oGQ
*After registering, you will receive a confirmation email
containing information about joining the webinar.
*****
Please print the study guide and have it filled out prior to the webinar.
You will find it here: Home Study questions
This study guide will help you tremendously and help move the class along throughout the day.
We will be taking a 30 min break 1/2 way through for lunch
as well as a few short ones in between to stretch!
Have snacks/beverages prepared ahead to avoid missing pertinent information?

Look forward to having you join us!
*****
Please contact:
Michelle Yao (650-863-1900)
happicenterinc@gmail.com
Downloads: Home Study questions